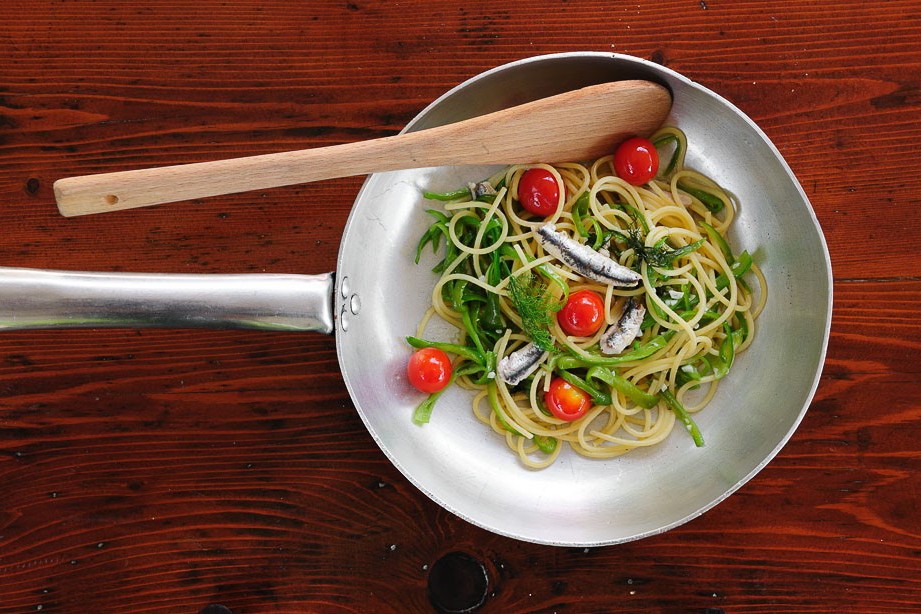 Chestnuts, known as "Keschde" in local dialect, are the special ingredient in a local special version of a rather traditional delicacy: the "Saumagen" dish that used to be Helmut Kohl's favourite meal. We'll offer your palate quite a bit of contrast, because this is what also characterizes the region: You'll get Handkäs' cheese from Heppenheim, Grünkern grain from the Odenwälder Freilandmuseum museum and chocolates made behind the thick walls of the fortress on Dilsberg mountain. You'll get top-quality wines produced in the region's four wine-growing areas and Camembert from the Kirchenkäserei cheese dairy in Sindolsheim that brings together people just as much as milk, rennet and salt.
The Mayer private brewery in Oggersheim brews beer in the traditional way.
The Meckerei in Landau makes delicious products from goat's milk
Paying a visit to Siegfried Brenneis, a Stollen sweet-bread baker from Mudau
A visit to the Ludwigshafen Dampfnudel frying shop.
Ellen Müller and Rainer Stadler founded the 'Quittenprojekt Bergstraße.'