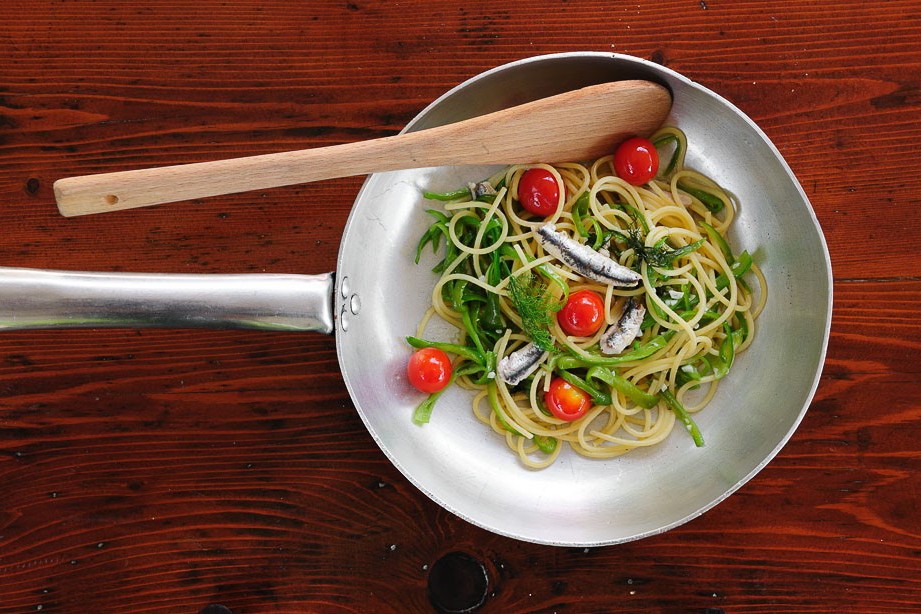 Chestnuts, known as "Keschde" in local dialect, are the special ingredient in a local special version of a rather traditional delicacy: the "Saumagen" dish that used to be Helmut Kohl's favourite meal. We'll offer your palate quite a bit of contrast, because this is what also characterizes the region: You'll get Handkäs' cheese from Heppenheim, Grünkern grain from the Odenwälder Freilandmuseum museum and chocolates made behind the thick walls of the fortress on Dilsberg mountain. You'll get top-quality wines produced in the region's four wine-growing areas and Camembert from the Kirchenkäserei cheese dairy in Sindolsheim that brings together people just as much as milk, rennet and salt.
The Heidelberger Zuckerladen sweet shop has a lot to offer beyond pick and mix.
Visiting the world champion in gingerbread baking and local of Mannheim, Konrad Friedmann.
A special community is ripened in Sindolsheim —made of milk, rennet and salt.
In Venningen, grapes are harvested only when they have nearly become raisins—to enable special vinegar to be made from them.
Herbs for tea have recently been cultivated in the municipality of Ruppertsberg.