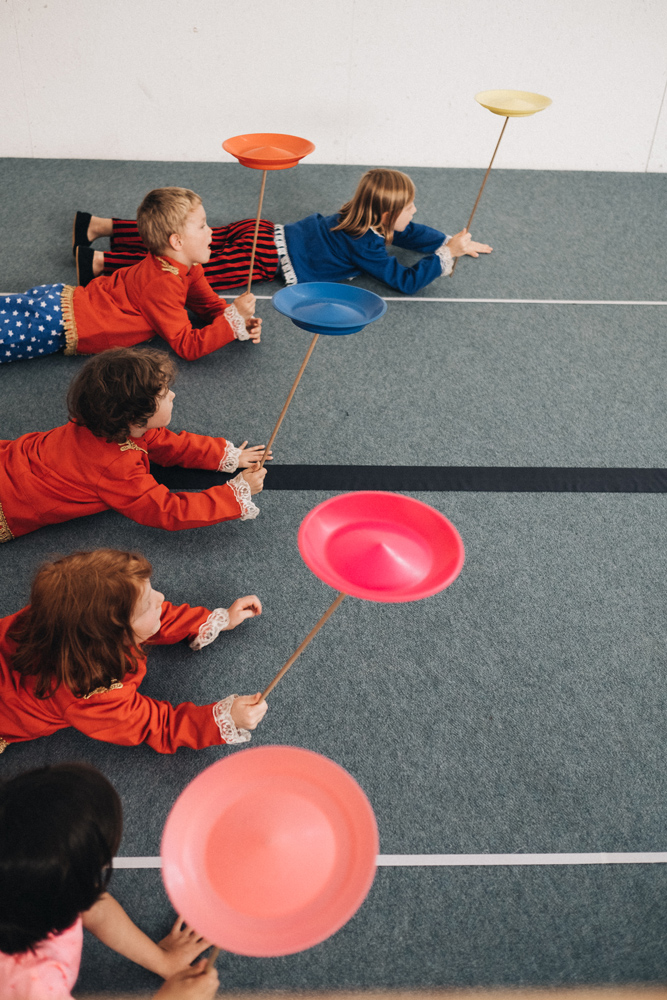 Paradise is in Frankenthal. Can't believe it? Well, then, come along to the "Pfalz Rock" vertical paradise for climbers and bring your children. We then move on to little, great clowns in "Paletti" circus in Mannheim, before we discover the animals of the Margaretenschlucht ravine. Finally, we validate a ticket and take a tour across the Palatinate with a steam locomotive as well as a journey into the history of mobility. Enjoy our excursion tips for the whole family.
The Smart Pfad track in the Odenwald explains how the world works.
Climate change becomes tangible in the Klima Arena in Sinsheim
The Heidelberger Zuckerladen sweet shop has a lot to offer beyond pick and mix.
Discovering the Margaretenschlucht ravine close to Neckargerach with children
A trip through the Forest of Odes via a solar powered rail trolley.